About us
We are a global team of experienced consultants
Founded in 2015, Maple Health Group is a leading global strategy consulting firm servicing a variety of pharmaceutical, biotech, and medical device companies.
Headquartered in New York City and operating from nearly a dozen countries worldwide, our depth of expertise is in strategic Health Economics and Market Access consulting.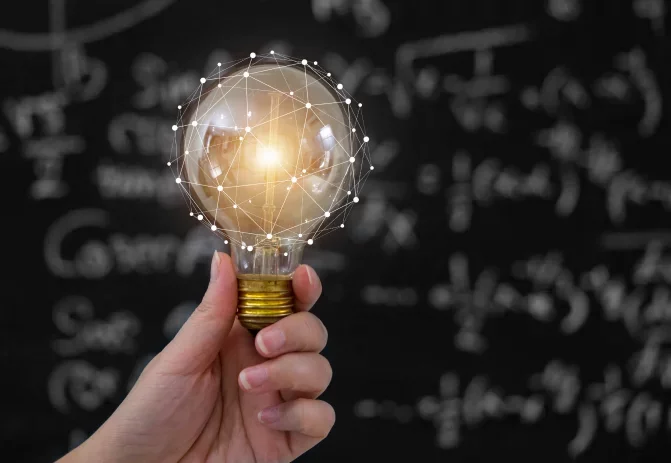 50

+

In 2021, we contributed to over 50 peer-reviewed manuscripts and poster presentations
10

+

Our consultants operate
from over 10 countries
15

+

Our consultants are fluent
in over 15 languages
What we do
Enabling patient access to breakthrough treatments
Market Access & Value Strategy
We identify opportunities to demonstrate product value and optimize global market access through therapeutic area landscape assessments, strategic evidence generation plans, payer research, and development of dynamic market access trainings.
Explore more
Read our case studies
Why Maple Health Group?
What makes us different?
Precision is our passion
Maple Health Group's unique approach to consulting
rests in its singular commitment to deliver work
that consistently exceeds our clients' expectations.
Experience is essential
Our project teams are built around seasoned consultants
with deep subject matter expertise
and an unwavering commitment to delivering quality work.
Our team knows no bounds
We leverage our diverse team of different backgrounds,
identities, and areas of expertise to deliver unique
solutions tailored to the individual needs of our clients.
Explore our case studies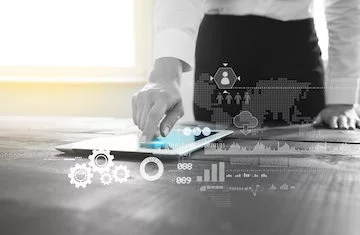 Maple Health Group develops an AMCP dossier for PRODUCT X to aid US payers in their formulary decision-making process Client feedback Maple Health Group has...
Read more
Join our growing team
We promote a flexible and sustainable work environment that offers opportunities for our team members to develop both professionally and personally.
If you are an experienced Market Access
or Health Economics professional
and are interested in learning more about us,
we would like to hear from you!