Analogue pricing and access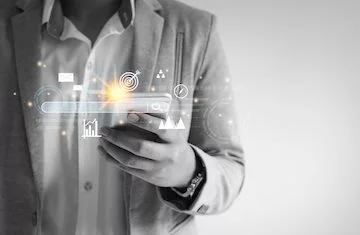 Client feedback
Our client used our monthly sessions as required training for their global access teams.  The up-to-date intelligence on competitor products was so valuable that the project was renewed for 3 subsequent years.
Geographic scope
US, UK, France, Germany, Italy, Spain
Objective
To monitor access changes for a set of high-cost, high-profile agents in the US and EU5 and develop implications for COMPANY X's portfolio of assets.
Approach
Alignment on the scope of markets and analogues most relevant to the client's portfolio.
Monthly monitoring of access, pricing, and HTA decisions for the market basket of analogues in the markets of interest.
Design of a user-friendly XLS- and web-based tool for ease of communication of findings.
Synthesis of findings into an end of year review highlighting the key access changes and challenges in the markets of interest / strategic recommendations for the portfolio.
Key deliverables
Monthly interactive readouts of key HTA, access and pricing decisions (.PPT, .XLS)
Strategic insights into the optimal strategy for MFG portfolio HTA submission and market access (e.g. endpoint selection, choice of comparator, subpopulation positioning) (.PPT)