Our story
Founded in 2015, Maple Health Group is a leading global strategy consulting firm servicing a variety of pharmaceutical, biotech, and medical device companies.  Headquartered in New York City and operating from nearly a dozen countries, our expertise is in strategic Health Economics and Market Access consulting.  This includes Health Economics and HTA strategy development, cost-effectiveness and budget impact models and microsimulation models.
Maple Health Group's unique approach to consulting rests in its singular commitment to deliver work that consistently exceeds our clients' expectations.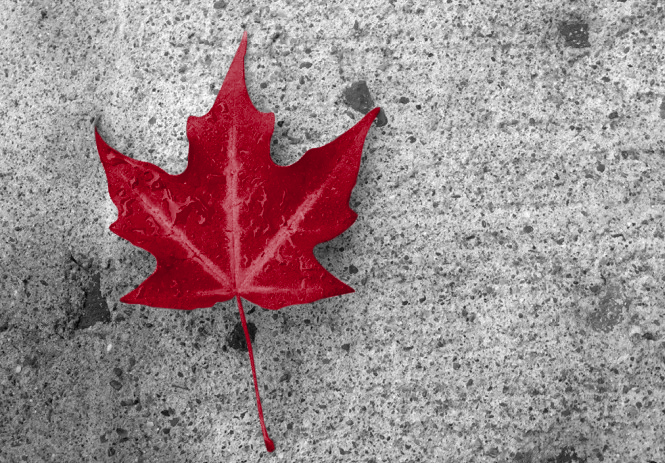 Our values at Maple Health Group
What sets us apart
Fun & flexibility
We promote a flexible work environment where
our team members can focus on solving
our clients' biggest challenges – while having fun doing it.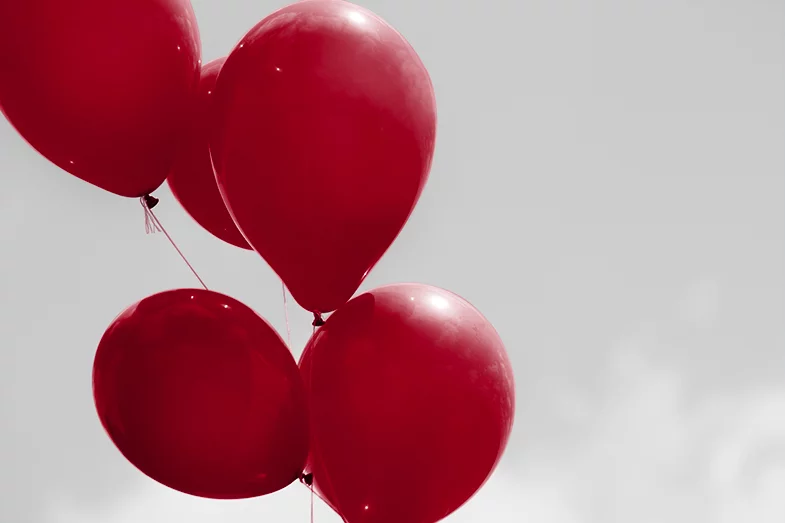 Growth & development
We cultivate a goal-oriented workplace where
our team members can grow as professionals
within the company and in the industry.
Balance & sustainability
We promote a work-life balance and encourage
personal time outside of Maple Health Group.
Where we work
We are a global team of experts
We work closely with our clients to meet their
specific needs and those of their stakeholders