Network meta-analysis to assess the clinical value of PRODUCT X in RRMS.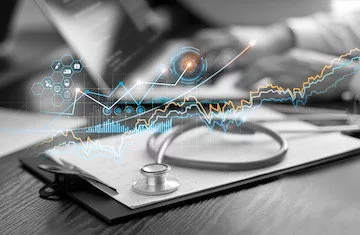 Client feedback
The client engaged Maple Health Group on follow-on workstream for developing a cost-utility and budget impact model for PRODUCT X in RRMS.
Geographic scope
Global
Objective
To perform a network meta-analysis for PRODUCT X in relapsing-remitting multiple sclerosis to assess its clinical value.
Approach
Systematic literature review to identify relevant studies.
Develop a statistical analysis plan.
Perform a Bayesian network meta-analysis.
Key deliverables
Systematic literature review report (.DOC)
Statistical analysis plan (.DOC)
Network meta-analysis results (.PPT)