Cost-utility and budget impact model to communicate the economic value of PRODUCT X in R/R ALL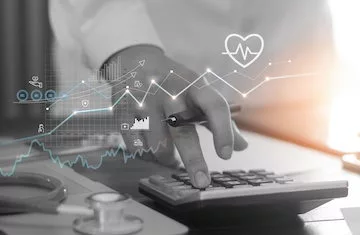 Client Feedback
Maple Health Group was engaged for adaptations of the model to other countries.
Geographic scope
UK, US
Objective
To develop a cost-utility and budget impact model to demonstrate the value of PRODUCT X as a treatment for adult patients with relapsed or refractory (R/R) B-cell Acute Lymphoblastic Leukemia (ALL).
Approach
Pragmatic literature review of modeling methods undertaken by other comparators in R/R ALL including HTA appraisals.
Development of approach and vetting via OL ad-board.
Literature review, HTA decisions and databases to source model inputs.
Model development and quality check according to Maple proprietary checklist.
Develop model technical documents to support NICE submission (UK) and AMCP dossier (US).
Key deliverables
PRODUCT X Cost-Utility and Budget Impact model - UK (.XLS)
PRODUCT X Cost-Utility and Budget Impact model - US (.XLS)
Technical document to support NICE submission (.DOC)
Technical document according to AMCP specifications (.DOC)